Readers, may I present you to:
kuš!
A Baltic Magazine!
kuš! why don't you introduce yourself:
kuš! (speak kush!) is the only comics magazine in the Baltics. Every issue contains comics from international and Latvian artists to a certain theme which changes every issue. The aim of "kuš!" is to popularize comics in a country where comics are practically non-existent and promote Latvian artists abroad. (qtd. from
website
)
The pure variety found in their publications is astounding. Each artist contributing to the issues and anthologies is distinct and individual in their style. I especially love their anthology #8, which has the theme of gardens. Meaning: SO MANY garden gnomes!
Here is a small selection of the goods you will find in kuš!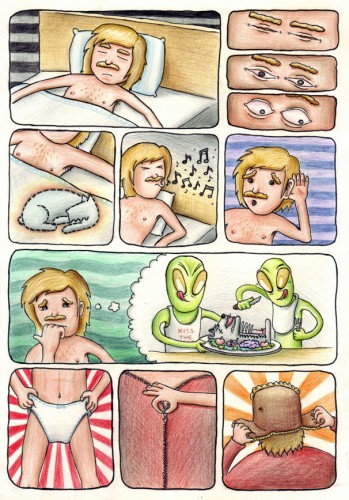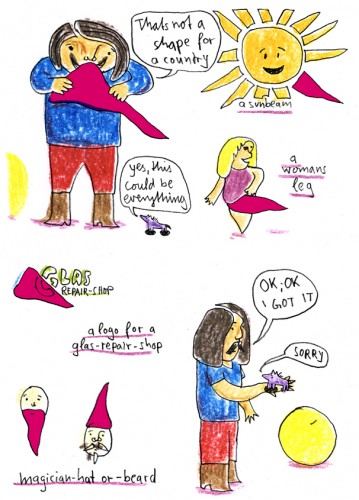 I think Drawn and Quarterly is one of the only stores in North America to carry this publication, so come on by and check them out. Learn a bit about Latvia's comic scene.